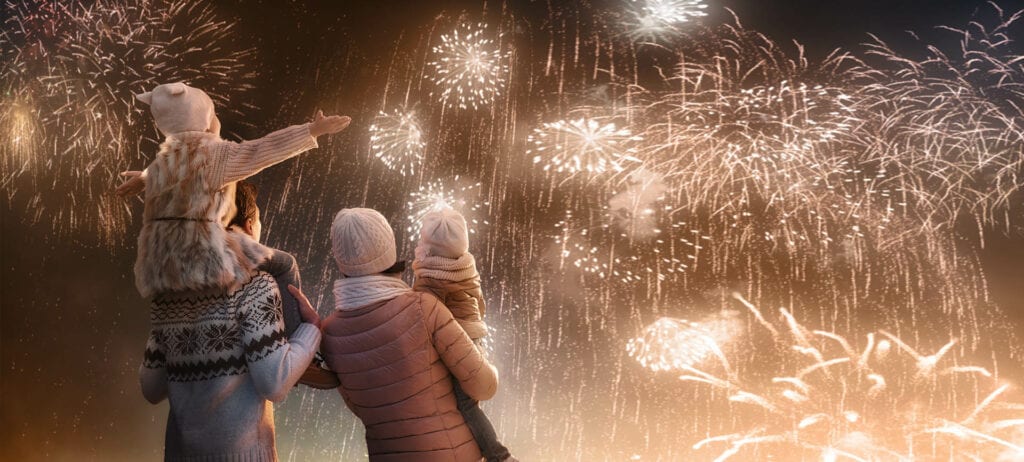 Affordable Health Coverage Tailored to Your Personal Needs
Leave the insurance to us. You focus on living your life!
We're your trusted partner for understanding health benefits. We specialize in health coverage for self-employed individuals, small business owners, along with individual/family coverage.
Low Deductible Options. Nationwide PPO Access. Reliable Coverage.
Looking for individual or family health insurance before age 65? We want to help. You'll find many options to suit your needs, and you can find supplemental insurance products to top off your coverage.
It's Easy to Apply! Follow 3 Simple Steps
Step 1
Call or fill out the form
Step 2
Speak with an agent
Step 3
Apply
[forminator_form id="30"]